Monthly Webinars
---
​​Upcoming
AIR-P Presents: Environmental Health and Gene-Environment in Relation to Autism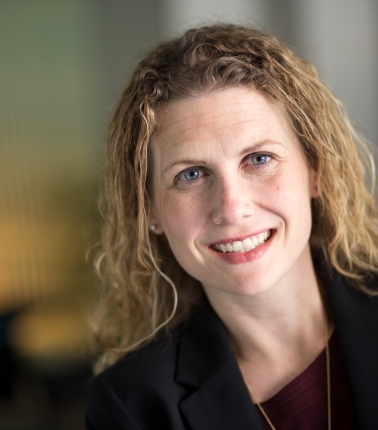 Scheduled for December 20, 2022 1p-2p PST
This presentation will review literature on environmental factors, and gene-environment interactions, for autism and related traits and discuss gaps and needs for future research studies.
Presented by Heather Volk, PhD, MPH . 
Topics will include:
How do environmental factors contribute to Autism?

Autism comes from both genetic and environmental factors, though few studies have examined them jointly.

Future research needs to more frequently examine modifiable exposures and impacts on traits and disabilities associated with autism.
View our most recent webinar below:
Presented on November 8, 2022 by Monique Botha, PhD (they/them). 
In this talk, Dr. Botha discussed the relevance of the Minority Stress Model for understanding health outcomes in the autistic community. The minority stress model posits that marginalized groups have an additional stress burden to contend with related to living in unequal society. This stress burden can translate into health inequalities. Yet, there are also factors which may buffer against these effects such as community connectedness, collective resilience, and positive identity, and the creativity of marginalized communities in facing minority stress should not be ignored.
Find our archived recordings here!