About
Guiding Principles
The AIR-P aligns with the neurodiversity movement and views autism as an identity akin to gender and race, not a condition that requires a cure.
All research supported within the Network will be vetted and/or co-developed by the Autistic Researcher Review Board, caregivers and family members of autistic individuals, and other stakeholders.
The Network will create an infrastructure for anyone, including early-career investigators and multi-disciplinary researchers, to conduct research related to physical health of autistic individuals.
Our Network stands in direct contrast with the medical model and seeks to promote health and well-being among autistic individuals and their families.
The Network seeks to address disparities in the access, quality, and utilization of health-promoting services and supports for underserved populations.
The AIR-P seeks to advance the evidence base of high quality research for autistic individuals and their families across the lifespan.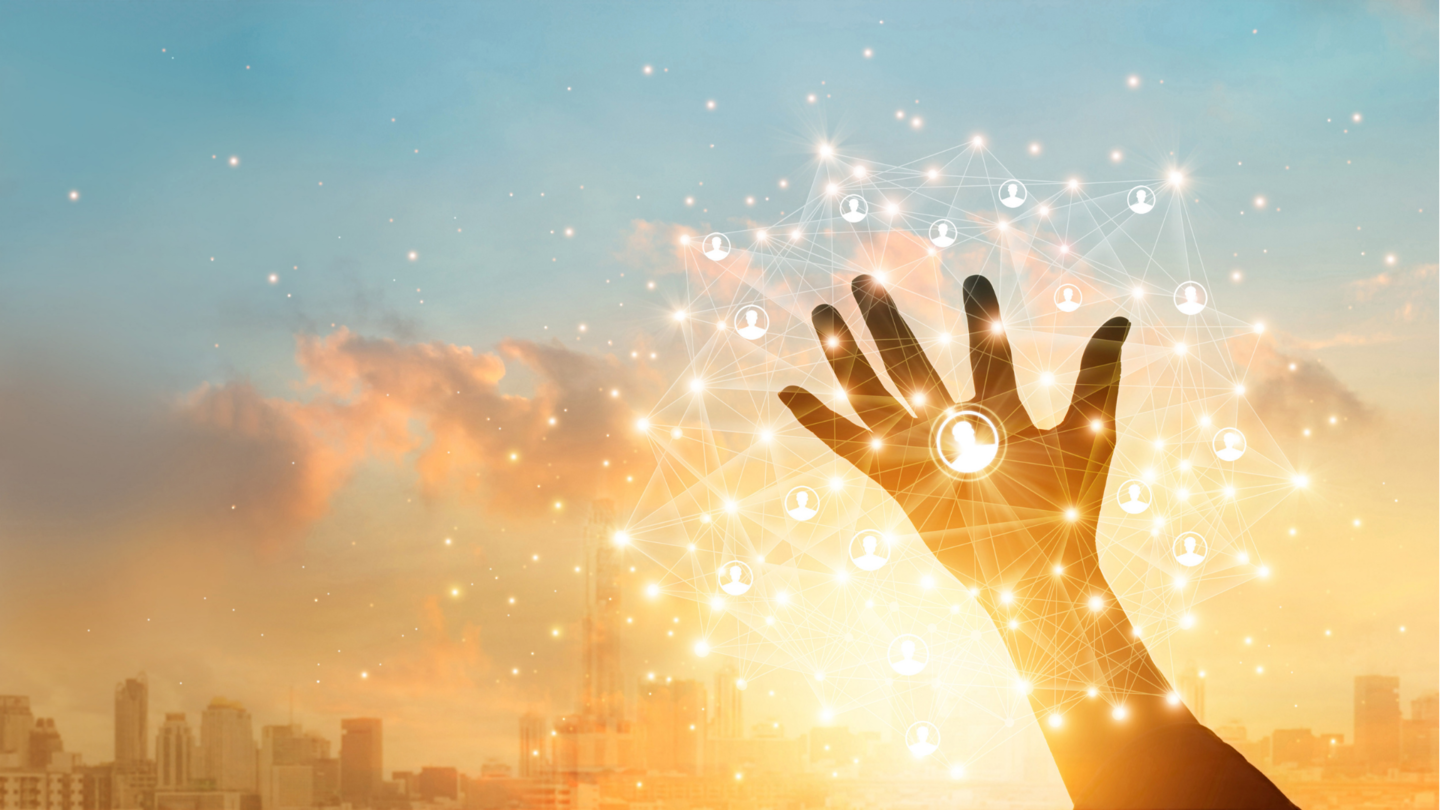 The following values are central to all of our activities:
Respect, integration, and equitable access to supports and services that promote optimal health and well-being for autistic individuals
Self-determination, independence, productivity, integration, and inclusion in all facets of the Network
Individualized and culturally appropriate health care
Diversity within the Network, programs, and society
Stewardship of public resources and measurable accountability
A commitment to helping individuals by strengthening communities and systems