Mission Statement
Our mission is to advance the health of individuals and families from all backgrounds and cultures through innovation and leadership in education, research and community engagement, and the delivery of exemplary primary care. To prepare full-spectrum family physicians from diverse backgrounds dedicated to social justice and health equity to provide family-centered, community-responsive care for rural, underserved, and vulnerable populations.
A study investigating the social lives of individuals with ASD diagnoses over 3 phases; Phase 1 in-progress.
EPICS with Autism (Engineering Professional Internships for College Students with Autism) is a collaboration between the College of Engineering, the Dept. of Medical Imaging, Sonoran UCEDD and local firms with the objective of recruiting engineering students on the Spectrum for summer internships. Currently, we are working with Raytheon Technologies and Texas Instruments to establish a sustainable summer program for students with a focus in mechanical, systems, computer, and electrical engineering.
The success of this program will be an ideal segue' into career positions as an estimated 80 – 85% of summer interns are offered career employment.
This project focuses on Intellectual and Developmental Disability (IDD) services for refugees with disabilities. It includes service qualification methods like autism diagnosis.
People with intellectual and developmental disabilities (IDD) like autism have a higher prevalence of chronic health conditions, such as diabetes and psychiatric disorders, compared to the general population. However, they are underrepresented in health-related research and national data. To promote inclusive research practices for people with IDD, the project team will engage the IDD community, IDD professionals, health-focused researchers, and institutional stakeholders who are involved in a research process to explore feasible and practical ways to increase capacity and facilitate inclusive research. The project's goal is to improve readiness for researchers and institutional review board (IRB) staff to conduct inclusive research practice with people with IDD in their health-related projects.
The primary objective is to develop a depository with patient-centered outcomes research (PCOR)-related educational and  research-related resources and tools that facilitate inclusion of people with IDD.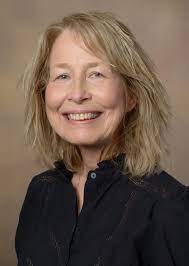 Wendy Parent-Johnson
University of Arizona CRE Lead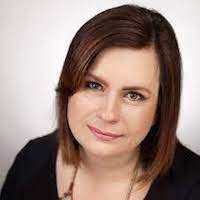 Jamie Edgin
University of Arizona CRE Co-Lead