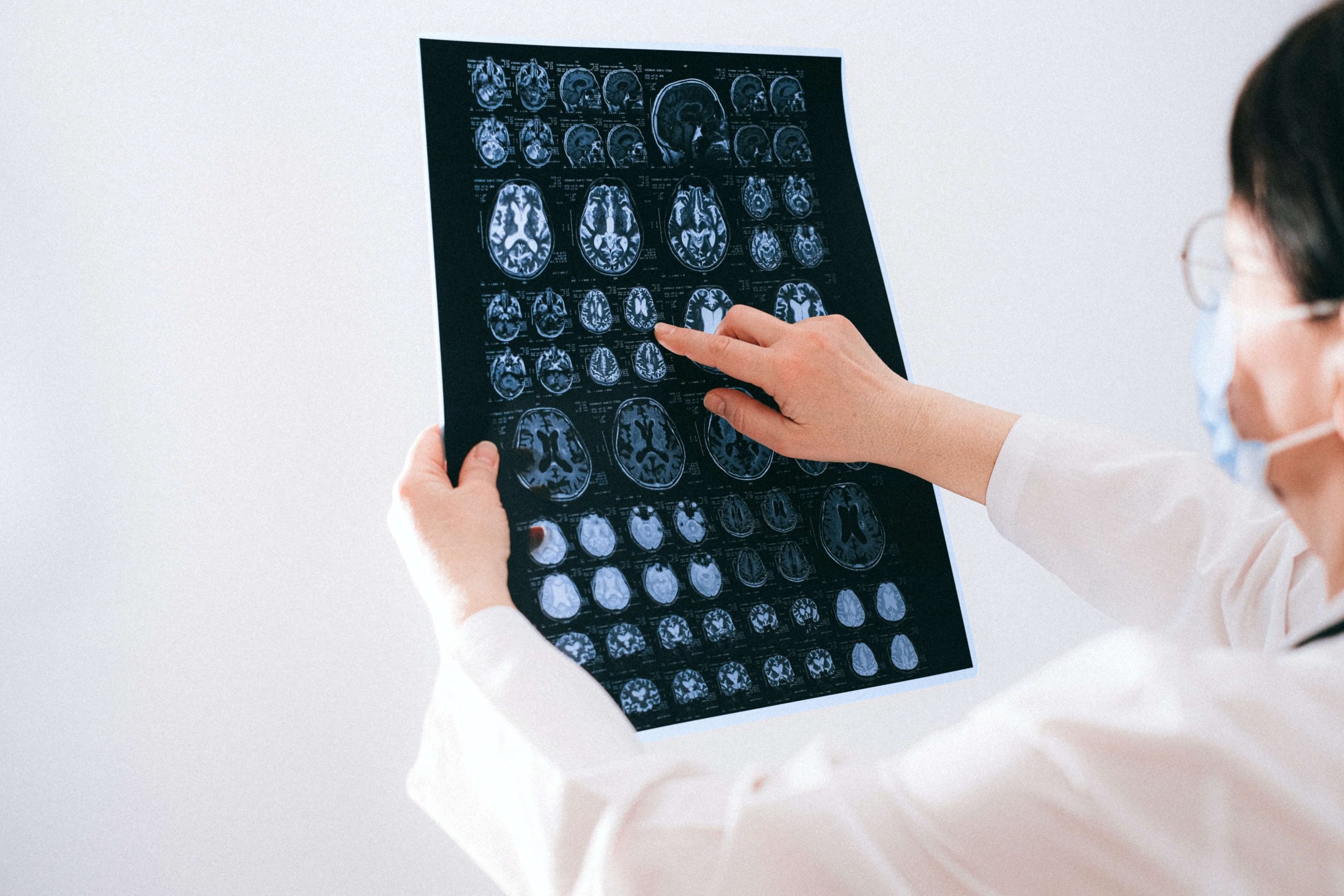 Neurology
Mission
The goals of the neurology research node are to develop and test the neurologic and developmental outcomes of motor-based interventions for autistic individuals, thereby allowing autistic individuals to demonstrate their full cognitive, behavioral, social, and communicative potential.
Research Agenda
Co-occurring neurologic conditions are common in autistic individuals. These conditions, such as epilepsy and sleep difficulties, can present across the lifespan and have a detrimental impact on adaptive function, physical health, and neurodevelopmental outcomes. Organized physical activities such as tennis, dance, and yoga may represent potential interventions that have been suggested to improve motor skills, physical and health outcomes, and behavioral outcomes. Specific research priorities that emerged were co-occurring conditions; understanding developmental trajectories and adult outcomes, and coordinating neurological care.
Research Opportunity
Please reach out to AIRPdancestudy@mednet.ucla.edu by September 12, 2022  if interested.