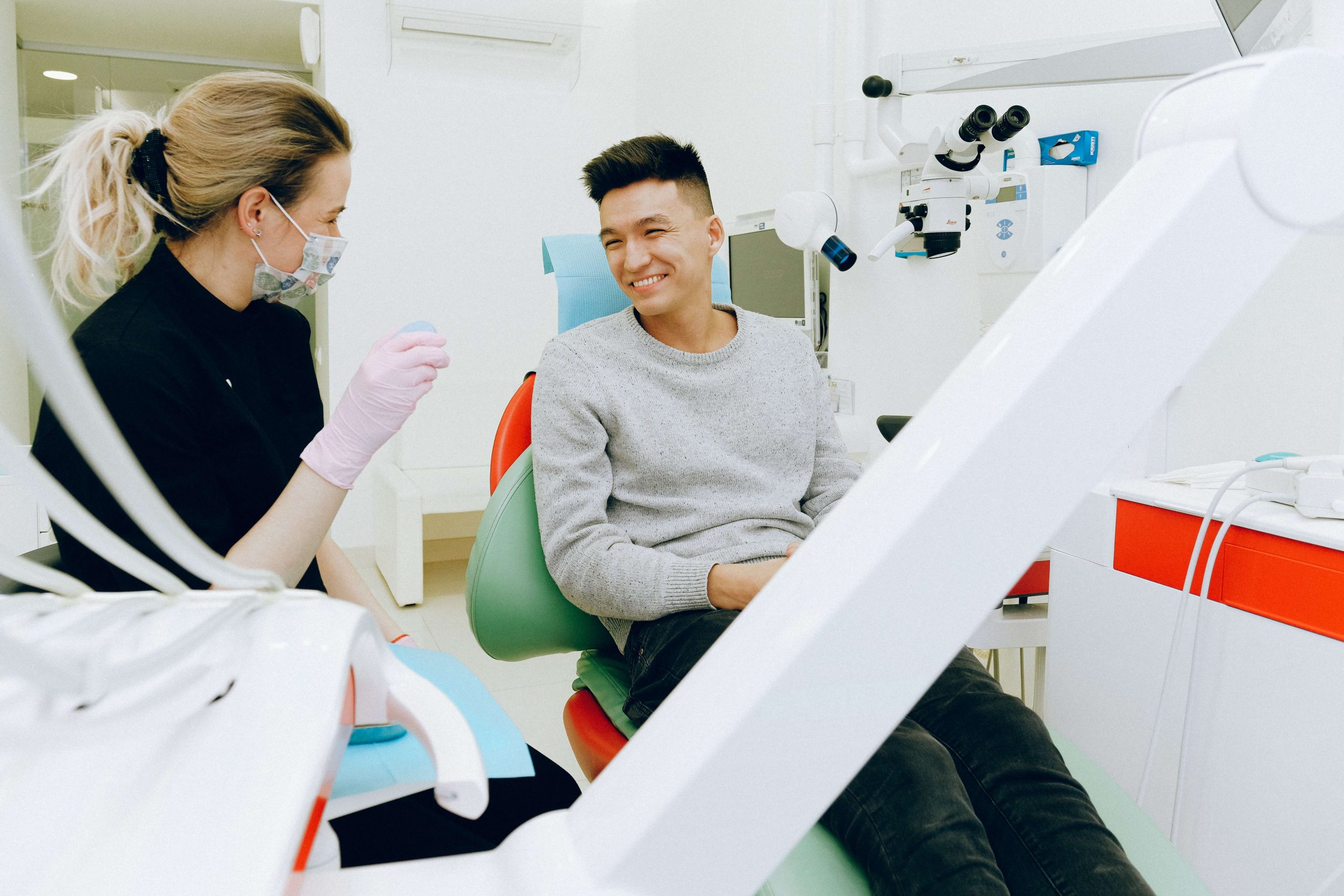 Gender, Sexuality, and Reproductive Health
Mission
There is little evidence that we have moved the needle on life course outcomes for autistic youth and adults. Our goal is to develop clear metrics and foster connections among researchers and policymakers to improve care coordination and service delivery that truly moves the needle on population-level life course outcomes.
Research Agenda
Autistic individuals and their families characterize their experiences as a "lifetime of difficult transitions" due to a limited number of service providers and resources. Population outcomes among young adults on the autism spectrum are poor across indicators of physical health, mental health, employment, postsecondary education, community participation, independence, financial security and access to needed community services. Systems-level strategies for improving policy and program performance are needed among care coordination and service models. Specific research priorities include supporting health care navigation and models of transition practices, training primary care providers in the adult health system, and educating individuals and families about transition care.
In the spotlight
Dr. Massolo and Dr. Croen are acknowledged for their autism research methods at Kaiser Permanente.
Read the article here. 
Gender, Sexuality, and Reproductive Health Node Leader
Lisa Croen, PhD
Research Scientist III, Division of Research, Kaiser Permanente Northern California; Director, Autism Research Program, Kaiser Permanente Northern California